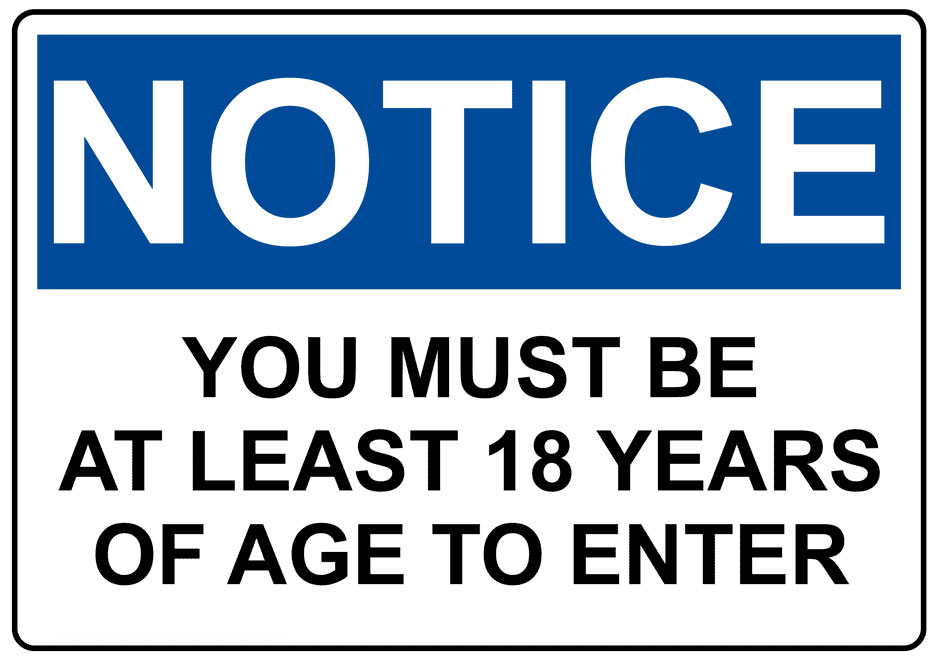 Raffle tickets may be purchased
through our online store.
Once all tickets are sold, names will be placed in a barrel, shuffled and the winner will be drawn.
Drawing will be held at the Mapleton Fire Department in accordance with PA gaming regulations. Must be 18 years of age to purchase a ticket.
All Pennsylvania and Federal gun laws apply. Delivery of items to the winner will be handled through Chilcote Armory (FFL).